What's My Home Worth?
Type your address below to find out how much your property is worth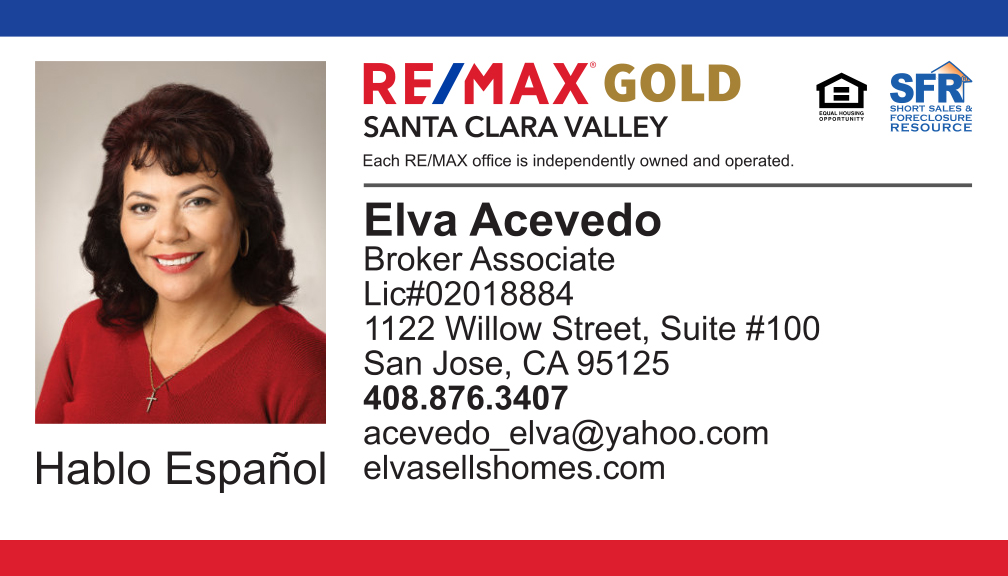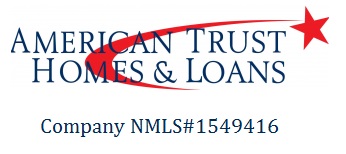 BUYERS!

We have a common goal: Making you a homeowner. Let's make it happen!
Ensuring you exceptional service at every step of your home buying process.
Search listings from the convenience of your home.
Be the first to get new listings that match your criteria.
Get real estate market watch updates for listings in your area.
"For Buyers" - Your source for the latest tips, checklists and free reports.
Personal Consultation - Vast experience and knowledge you can rely on.
Financial advice - Loans, Mortgages, interest and tax benefits.
Community information and Utilities.
Find knowledgeable agents who know how to get the job done, get a good deal and are responsive to all your real estate needs. Providing you prompt service, personal guidance and professional competence from contract to settlement.
SELLERS!

Allow me to list your home for a quick sale. As a real estate specialist, I know what it takes to sell your home. I bring expert knowledge, valuable experience blended with the latest technology, a well-defined marketing plan, a cohesive network, energy, enthusiasm and the excitement of a job well done.
Detailed Home Evaluation Report and advice on the best price to list your home.
Vast exposure to your listing.
Virtual tours to distinguish your listing.
"For Sellers" - Your source for the latest tips, checklists and free reports.
Personal Consultation - Vast experience and knowledge you can rely on.
Relocating - Everything you need to know about the neighborhood and transferring utilities.
If you are planning to place your home on the market, browse my website for valuable information on preparing your home for sale, pricing your home right, marketing it effectively and the home inspection processes.
I am passionate about my job, love my neighborhood and keep up with the latest trends and strategies so that I can pass them on to my clients.
Your satisfaction is my success!

Testimonials
8/23/2020
5*****
Hello everybody! My fiancé and I are expecting our first child in 5 months so we decided there was no better time to begin our home-hunting journey. We came across Elva through our loan officer and the match was perfect. From the get go we felt like we'd known Elva for years and that played a huge factor in our home-searching process. With just a few words, she knew exactly what we were looking for in a home and she did an exceptional job in providing us home listings that matched our taste and budget. No matter the day or time, Elva was there to entertain our needs, provide us with the information we needed, and keep our hopes high with a very electric attitude. Long story short we are now IN CONTRACT and, if all goes well, will be living in the home of our dreams in just a few days thanks to Elva and her team! 100% recommend her services
Sincerely,
Luis and Nayeli

2-2-2020
"It was great to work with Elva. There should be more Elva's in this industry."
Elva we want to thank you very, very much for doing an absolutely fabulists job of selling our home !
You have been wonderful to work with and you consistently demonstrated your professionalism every step of the way.!
THANK YOU ! THANK YOU ! THANK YOU !
Ken & Julie Stephens

10-28-19
5*****
Elva, thank you for taking the time to show us lots of beautiful homes. Being first time home buyers can be a bit overwhelming. Thanks to you and your professionalism and expertise I can say it was a very smooth ride. I appreciate all your hard work and dedication I couldn't have found a better Realtor ....I would greatly recommend you to Family and friends that are interested in buying/ Selling/or investing!!
Daniella B.

9/4/19
5*****
We had a great experience working with Elva. She helped us buy our first house. She was very honest about each property and what she thought about it. Elva was always available helpful and patient. I truly felt Elva had our best interest at heart. We highly recommend her, she's great.
Danny Byanka

8/19/2019
5*****
Elva continues to amaze me- we have worked with her countless times as her lender and she always goes above and beyond. She is the best at negotiating for her clients, she is WAY more involved than the average realtor even to the point of pickup loan documents and doing whatever it takes for her clients. She is very well known in the industry and highly respected so whenever there is an offer made, the agents on the other side already know what to expect and that helps her get her clients in to contract easier than other realtors. Elva always has a pleasant attitude and problems solves, she does not give up, and has a solid business mind from her years of being in the industry - we can't say enough of how wonderful Elva is! You will be well taken care of by going with Elva, you'll be represented to the fullest.
A. L.

6/7/2019
5 *****
If you are looking for a true, honest, realestate agent who will protect your interests while helping you wend your way through the maze of buying or selling your home, look no further! Elva's personal and business acumen is the perfect combination of knowledge, strength and integrity that will help you achieve your real estate goals.
On a personal note, I have known Elva for more than a decade as both a former small business owner and a realestate agent. Throughout this time I have been consistently impressed by her tireless commitment to provide the highest level of personal customer service possible. That's why I chose her to help me sell my current home and purchase another in a different area of the state. I highly recommend her as the real deal!
Dania S.

1-24-19
5*****
Elva Acevedo helped me from getting approved to getting the keys to my new home. Elva Acevedo answered all my questions and worked around my schedule. Elva Acevedo is honest, reliable and listened to what I was looking for and found the home I purchased. I recommend Elva Acevedo to all my family, friends and coworkers.
Consuelo Peña

7-18-18
Hemos comprado una casa en Stockton, nuestra real estate es Elva Acevedo, que trabaja en Century 21 en San Jose. Elva es una persona muy profecional. La recomiendo a cualquier persona que este en busca de su casa, rancho, etc. Apesar de no vivir serca de nuestro lugar siempre nos acompaño hasta el ultimo momento que es en la entrega de las llaves. Hizo mas de lo que se esperaba. Elva es comprensible, agradable, respetuosa y su presensia es muy linda, nunca me senti incomoda al lado de ella, es amorosa y te trata como familia. Gracias Elvita por ayudarnos a encontrar la casa de nuestro sueños fue una bonita experiensa pasar tiempo contigo-es un placer conoserte.
Jorge y Yolanda Zavala

11/23/2017
5 *****
This was my first time buying a home and I couldn't have been happier with Elva as my realtor. She made the process easy to understand and supported me every step of the way. She responded quickly to any questions or concerns I had along the way. She worked diligently to provide me with options that fit my needs. I can't wait until my next purchase, as I am sure I will be calling her.
Rachel R.
Elva Acevedo
Broker Associate, Loan Officer
NMLS #2229546
DRE#
:
02018884
RE/MAX GOLD
AMERICAN TRUST HOMES & LOANS
NMLS#1549416
Address
1122 Willow Street, Suite 100
San Jose, CA 95125